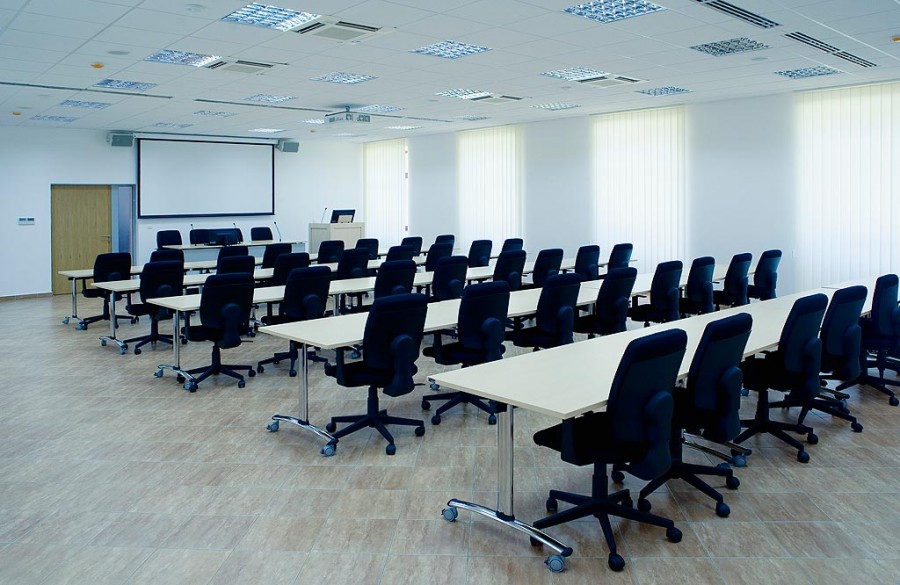 Quality Management Working Group Meeting
---
In all countries of Western Balkans, public administration reform strategies entail the segment of quality of public services with defined measures aimed at increasing the quality of public services by application of quality management tools and techniques. Regardless of the different tempo of implementation or of policies chosen to implement those measures in all ReSPA member countries the progress is being made constantly.
The continuous increase in using quality management instruments, primarily CAF, and the promotion of quality management was in the focus of ReSPA's work in quality management area.
Together with the representatives of WB public administrations dedicated efforts were made throughout several years, in building capacities to apply QM tools and in raising the knowledge of benefits and impact quality management has on the services delivered to citizens and businesses.
The result of these efforts on one side, and recognised need for having the point of QM expertise in the region with embedded elements of the best EU practices, on the other side, has been the establishment of Regional Quality Management Centre within ReSPA , officially endorsed in February 2021.
The objective of the Quality Management Working group meeting is to present the models of Austrian model of CAF-Centre within KDZ (Centre for Public Administration Research in Austria) the latest developments and endeavours undertaken in quality management in North Macedonia as well as the framework and future plans of RQM Centre in ReSPA.