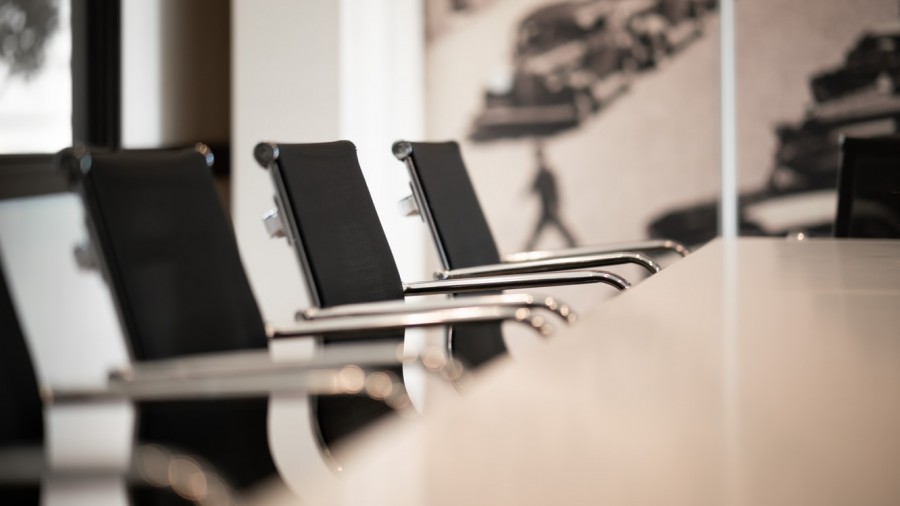 WS on "Digitalisation of HRM Data and Processes in the WB"
---
Workshop on "Digitalisation of Human Resources Management Data and Processes in the Western Balkan" aims to have a better understanding of the digitalisation of the HRM data and processes in the Western Balkans through in-depth discussion and exchange of good practices among ReSPA members.
This workshop shall provide an opportunity for:
• Presenting the progress made as of 2020 in HRMD digital transformation across the Western Balkan and obtaining comments/proposals for finalization of the study on HRMIS;
• Presenting the inspiring practices from the Western Balkans countries;
• Presenting the self-assessment framework for monitoring of HRMIS, the current state of the art in each ReSPA member;
• Presentation of digitalisation of HR processes planned in current PAR strategies of ReSPA members;
• Emerging technologies and trends and their impact on HRMIS.
The workshop targets the HRM Working Group members, as follows:
• Senior managers with responsibilities for HRM in the Ministries in the region, in particular, from HRM office, Ministry of Public Administration, Ministry of Economy, Ministry of Justice;
• Officers dealing with HRM analytics and data policy.
For more information about the Meeting, please find attached Provisional Agenda.
Note:
Due to the Covid-19 pandemic, please note that all health measures recommended by the in-charged authorities shall be followed.