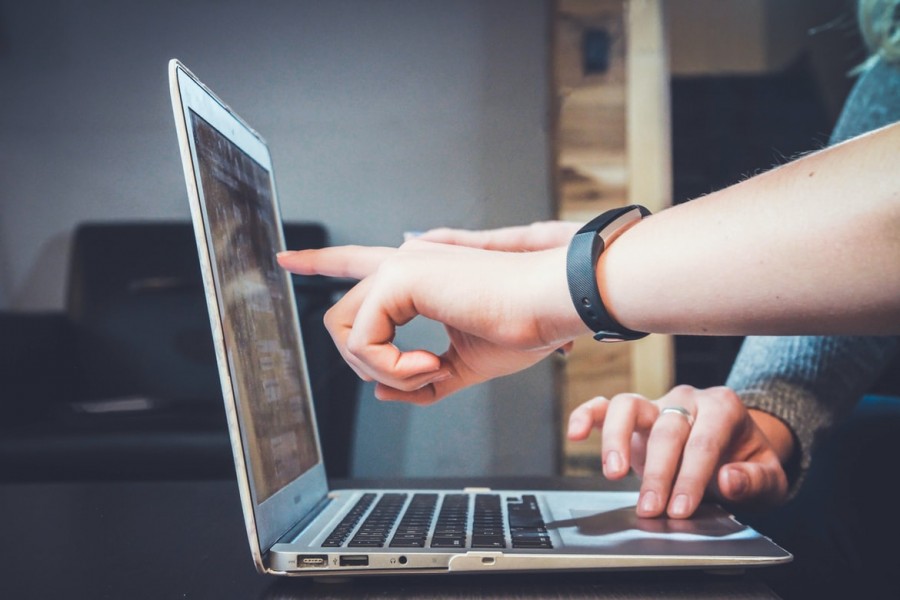 Achieving administrative simplification through evidence-based policy making in the WBs
---
ReSPA and SIGMA are organizing a joint Conference on Achieving Administrative Simplification through Evidence-Based Policy Making in the Western Balkans on 24 – 25 May 2022 in Istanbul (Turkey).
The conference will bring together senior government officials from ReSPA Members and Kosovo*(representing the centre of government institutions responsible for better regulation/policy making/RIA areas, as well as officials from key public service delivery institutions), EU and OECD experts and officials to discuss the current challenges of reforms in the areas of policy making and public service delivery for achieving better administrative simplification.
For more information about the Meeting, please find attached Provisional Agenda.
Note:
Due to the Covid-19 pandemic, please note that all health measures recommended by the in-charged authorities shall be followed.