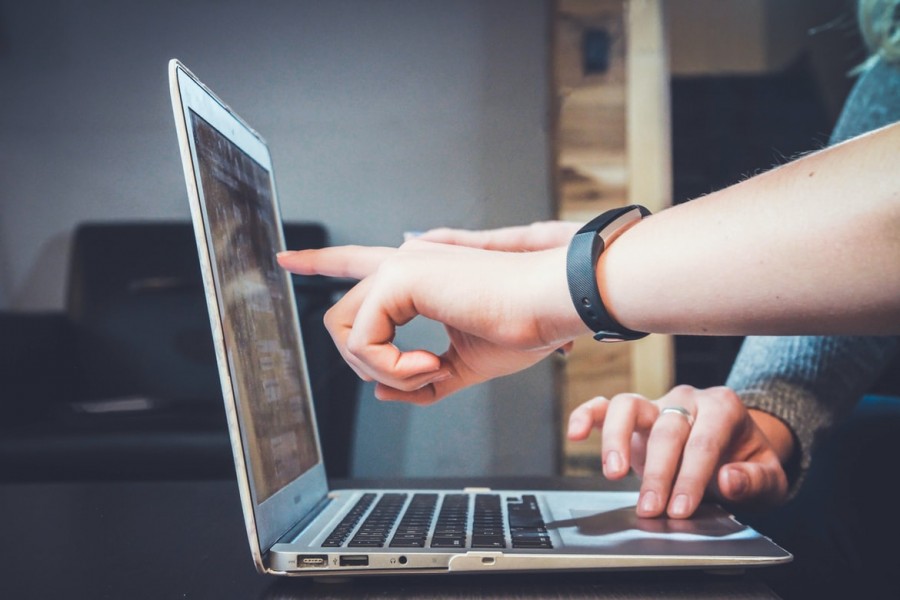 Meeting of Liaison Officers
---
ReSPA is organizing a regular Meeting of Liaison Officers, as back to back with the Programme Committee meeting (15 December).
The main objective is to enable a regional dialogue on the roles and challenges, exchange of good practices among the region, as well as deliberations on the future activities in the frame of the new Action Grant for the period 2023-2025. The meeting will provide opportunities for the exchange of views, proposals, and initiatives for the advancement of ReSPA activities relevant to the work of Liaison Officers.
For more information about the working visit, please find attached Provisional Agenda.