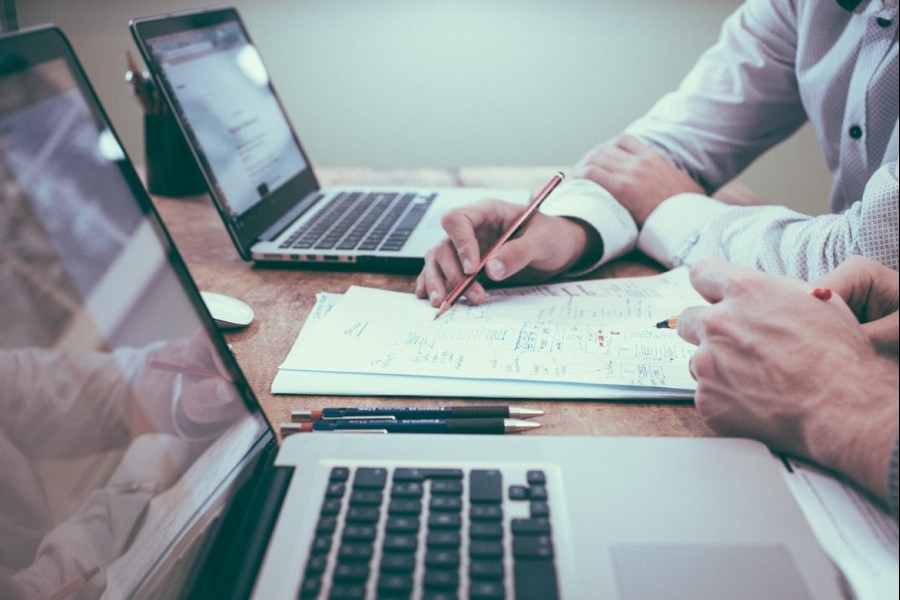 Extended Meeting of the e-Government Working Group
---
The overarching theme of the Meeting is Strengthening the resilience of public institutions in the context of digital transformation, providing insight into strengthening the resilience of institutions by alignment of the crucial areas in which public institutions should invest their human and material resources to enhance resilience.
The Meeting will address factors for strengthening resilience that include the application of human-centred design and strategic foresight in creating public services based on the anticipated needs of public services users, improving cyber security with better management of cyber security risks and building the strategic approaches for the deployment of AI in public administration comprising of AI usage for enhancing cyber security and review of key enablers for the strategic introduction of AI in public administration.
Good practice in developing the internal guidelines for the design and delivery of e-services with continuous agile modifications will be presented by one of the winners of the Public Administration Award 2022.
The Meeting will combine interactive presentations, and lectures with showcasing of practical examples, and group exercises.