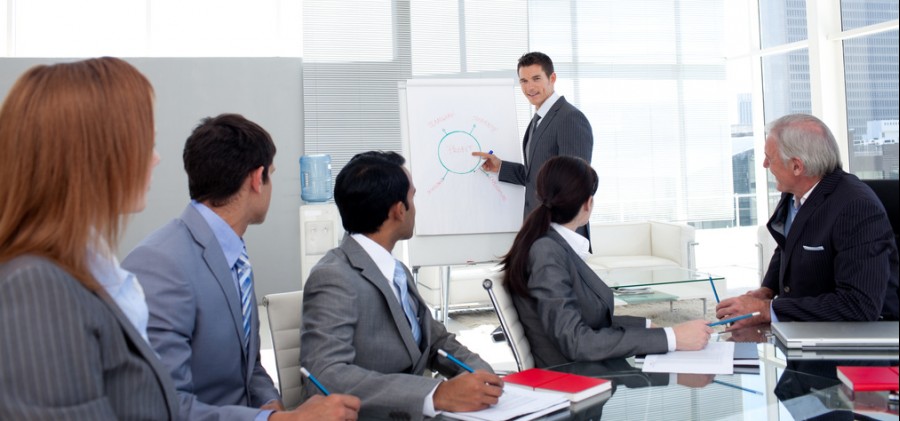 Interoperability Training
---
ReSPA is organizing the Interoperability training on 30-31 March 2023 in Belgrade (Serbian-Korean Information Access Center (SKIP).
The main intended learning outcome of the training is to enhance the knowledge and skills in the area of interoperability of participants by getting a good understanding of the:
European Interoperability Framework (EIF), its principles, layers and conceptual model for setting up interoperable digital public services and applying National Interoperability Framework – aligning with EIF, respecting specific national needs, challenges and benefits, revisions;
Good EU practices in developing and implementing national interoperability frameworks;
Importance of assessment(s) of the interoperable maturity of digital service(s) and how it can be done using Interoperability Assessment Tools for digital public services;
Most recent EU policy paper, Interoperable Europe Act, which promotes the sharing of interoperability solutions and data across borders.
The training will include two moderated discussions:
The first will be based on the overview of the performance in the field of interoperability from the ReSPA Regional Study on Digitalisation and will serve to share the opinions and views among the participants on the current achievements, challenges and expected upcoming developments in the area of interoperability in their public administration.
The second will address the conditions, needs and anticipated changes for enabling and anchoring cross-border initiatives in the Western Balkans public administration. The dialogue will refer to the potential of fostering collaboration, through a "sharing and reuse" approach as it is promoted for the EU countries in Interoperable Europe Act.
The Meeting is intended for the members of Regional thematic sub-group on Digital Transformation with up to 3 members from each ReSPA Member.
For more information, find Provisional Agenda