News
03 06.16.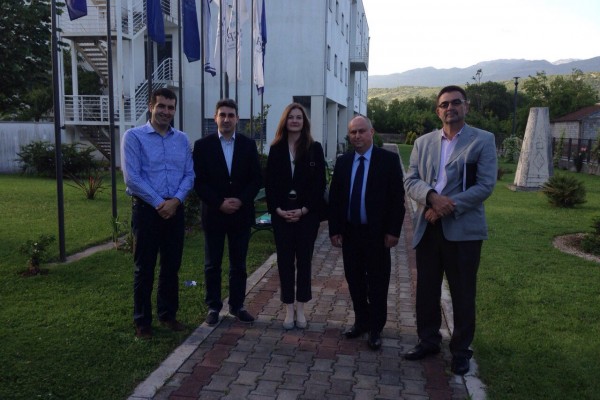 ENA's experts visited ReSPA
Ms. Marie Gilles and Mr. Jacques Skowron, experts of the French National School of Administration (ENA), and Mr. Remy Privat, advisor seconded by the French Ministry of Foreign Affairs to the Minister of Interior of Montenegro, visited ReSPA on 30 May 2016 and met with representatives of the Secretariat of ReSPA.
The ENA experts had opportunity to know more about ReSPA and its previous and current activities and programmes, especially in the area of Human Resources Management. The ENA experts presented their experience in organizing trainings and coaching for top civil servants in France. Both parties agreed to deepen cooperation and seek for the opportunities for future joint activities.
École Nationale D'Administration - ENA is the National School of Administration of the French Republic.
Archive