News
11 05.17.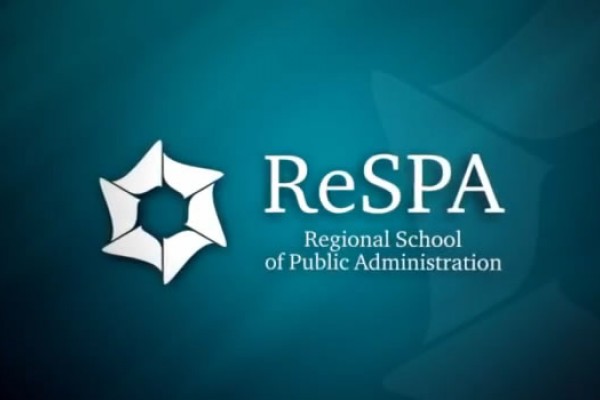 EU Budget Support Workshop for Kosovo*
This workshop was tailored for civil servants from Kosovo* to start with their current knowledge of EU Budget Support as a basis for the course and the game that was played: a Sector Reform Contract implementation in Public Administration Reform.
The workshop held two trainers: Mr. Jérôme Dendura and Ms. Nathalie Gasnier who have a long working experience in capacity building programmes in the area of Budget Support, project management and programming. The objective was to ensure that the participants developed a practical understanding of Sector Budget Support: from designing a Sector Reform Contract in PAR to implementing it to achieve results.
*This designation is without prejudice to positions on status, and is in line with UNSCR 1244 and ICJ Advisory opinion on the Kosovo Declaration of independence
Archive