News
05 07.17.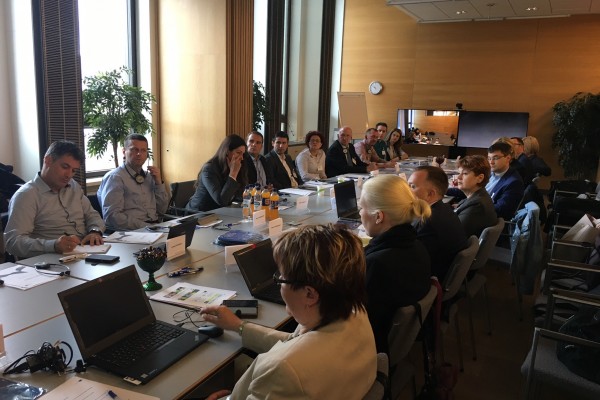 Meeting on Electronic Catalogues in Public Procurement, 27 – 28 June 2017, Helsinki, Finland
Having in mind the interest of Public procurement working group members expressed in development of e-catalogues, ReSPA organised a visit to Hansel company, the central purchasing body and service centre for procurement in Finland.
The participants had an opportunity to learn about using electronic catalogues in public procurement context, the reasons why e-catalogues or rather electronic ordering was introduced in Finland, what problems the introduction had originally to solve and how electronic ordering system was used in the Finish central government organisations. The participants were presented with possibilities for using of e-catalogues in various stages of procurement. One of the joint conclusions was that the development of e-catalogues was a challenge not only for the WB countries but for the EU countries as well.
Archive