News
03 10.17.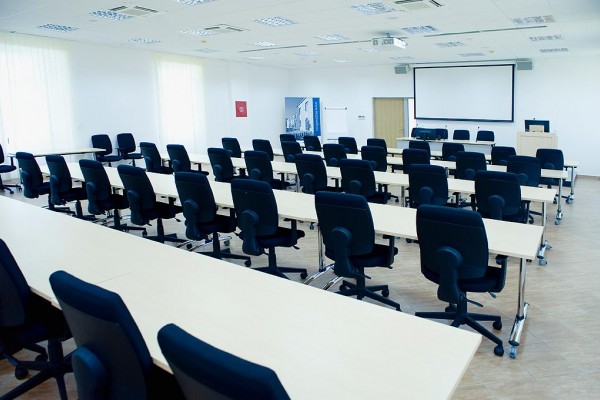 The 7th PPP Working Group Meeting
ReSPA will organize The 7th Public Private Partnership Working Group Meeting on the margins of The 10th Annual Conference on 11 October 2017 in Budva (Montenegro) at Hotel Avala
The meeting is designed to address the need to understand the importance of the PPP policy framework; for establishing an effective communication strategy for all relevant stakeholders, and to provide ideas on how to bridge the gap in PPP knowledge on local level.
For more information, please find attached Discussion Paper and Provisional Programme.
Archive