News
23 12.17.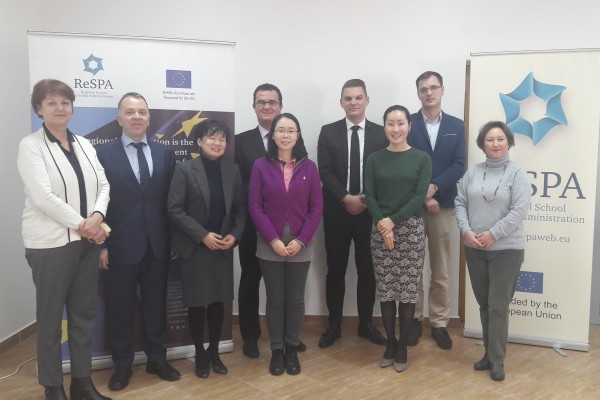 Meeting between Korean Delegation (NHI) and Representatives from ReSPA and Ministry of PA of Montenegro
The delegation from The National Human Resource Development Institute (NHI) from Korea visited ReSPA on 20 December 2017. The meeting has also engaged the representatives of the Ministry of Public Administration of Montenegro.
The meeting included the presentations of the Human Resource management related programmes in Korea as well as detailed information on eGovernment and innovation practices in Korea. The ideas for furthering cooperation have been expressed during the event.
Archive