News
22 01.18.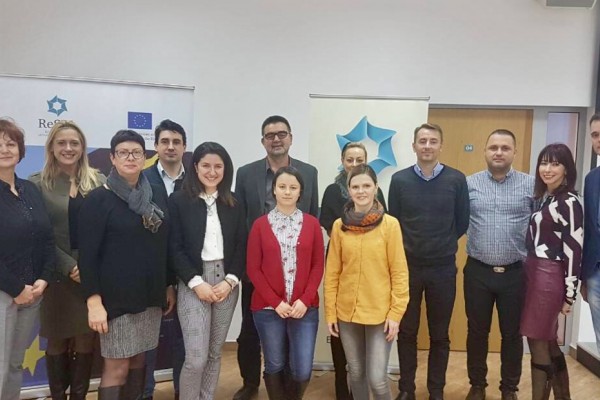 ReSPA NCs meeting
ReSPA National Coordinators (NCs) have an important role in implementation of ReSPA activities, particularly in terms of supporting ReSPA activities in field and selection of relevant participants.
The second meeting of NCs was organized in ReSPA 21-22 December. The main objective of this meeting was to strengthen the role of NCs in implementation of planned activities for 2018.
Therefore, in addition to regular ReSPA activities (conferences, working group meetings, etc.), particular attention at the meeting have been devoted to monitoring of implementation of the recommendations of ReSPA comparative studies, In country Support and on line application of participants, that will be functional as of 2018.
Presence, engagement and commitment of National Coordinators in the upcoming period, will significantly contribute to the better quality and realization of all ReSPA Activities.
Archive