News
25 10.18.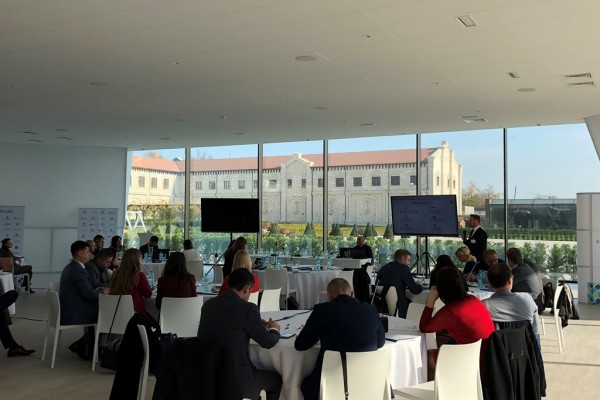 ReSPA reflects on open data use within Open Government and Public Spending event in Chisinau, Moldova
The United Nations Development Programme (UNDP) teamed up with Open Contracting Partnership, the European Bank for Reconstruction and Development and the World Trade Organization to host the event inviting the stakeholders from the Western Balkans and Central Europe to discuss public spending using Open Government tools. The event took place in Chisinau, Moldova on 22 October 2018.
ReSPA participated in a panel reflecting on its experience and work in the areas of using Open Data and e-Government in the context of defining Government's perceptive for better public spending. The most valuable conclusions underlined the necessity for using open data, open source, setting an open government and implementing open contracting data standard as a part of mainstream governmental programmers relevant for public spending.
A short discussion with the representatives of Moldovan e-Government agency has also taken place initiating a dialogue for potentials cooperation between ReSPA and Moldavian Public Administration institutions.
Archive