News
21 02.19.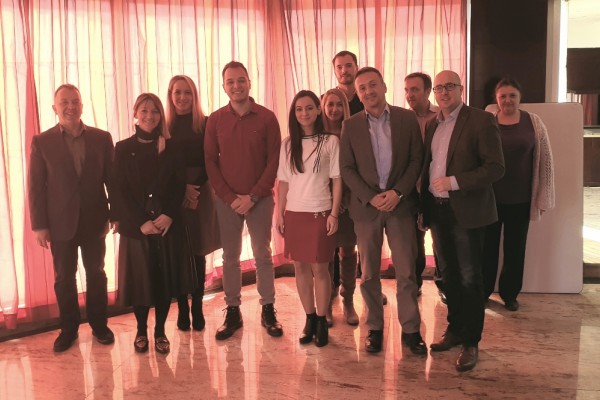 Successful initiation of the second CAF pilot in Montenegro
Partnership of ReSPA and KDZ realized through BACID II project, has included set of CAF (Common Assesment Framework) Pilot initiatives. The very first two pilots have been started in Montenegro and the last one has been realized in the Directorate for Good Governance and Non-Governmental Organization activities, Ministry of Public Administration.
The group of eleven members of the CAF self assesment team have passed the introductory training and expressed high enthusiasm not only for CAF Implementation in the Directorate but also for the possibility of obtaining CAF label as well as opportunities for becoming CAF feedback experts. Philip Parzer from the KDZ, Goran Pastrovic and Slaven Bukarica from ReSPA facilitated the entire workshop.
Archive