News
18 06.20.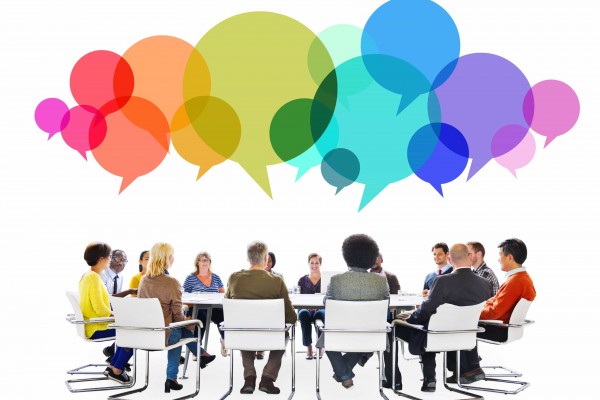 ReSPA and KDZ within BACID II project have launched a new pilot initiative in the domain of institutionalisation of Common Assessment Framework (CAF) in the Western Balkans region
Agency for the delivery of integrated services Albania (ADISA) is the fifth institution from the region which started the process in the framework of BACID II project
BACID II project, i.e. ReSPA and KDZ – Centre for Public Administration Research/Austrian CAF Centre have continued to implement the pilot activities in the domain of Common Assessment Framework (CAF) among the Western Balkans public administrations. After Montenegro, Bosnia and Herzegovina and Serbia, Albania is the fourth Western Balkans country that will seek the opportunities for implementation and institutionalisation of CAF as a useful Quality Management tool in its public administration.

For the first time, ReSPA and KDZ have organised online CAF Training on 17 June 2020. This training was the first of three sequenced activities within CAF pilot which are planned to be realised online in Agency for the delivery of integrated services Albania (ADISA).
The training gathered the members of the Self-Assessment-Group (SAG) of ADISA, introducing them with different CAF aspects. The entire training has been moderated by Thomas Prorok, a representative of KDZ supported by ReSPA CAF trainers (Goran Pastrovic, ReSPA Programme Manager and Slaven Bukarica, ReSPA Programme Assistant).
During the group work, the participants primarily targeted inter-sectoral communication and cooperation, potential barriers and bottlenecks, as potential challenges, even though ADISA to be highly advanced in many of the aspects related to process and product optimisation. The trainees also expressed additional interest in the continuation of the activities in this area.

Archive