News
18 09.20.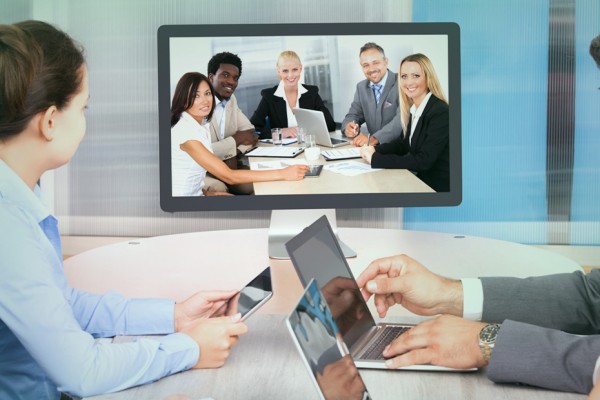 The Five F Model – reliable support in teleworking
Training for Remote Managers
In cooperation with Public One GmbH from Berlin, ReSPA organized online training devoted to remote management and online facilitation, held on 15th and 17th September 2020.
The participants were briefly introduced to many essential aspects of managing workforce remotely, which has become one of the main topics worldwide.

During the training, participants were discussing a lot of the challenges they are facing in online management of staff in the field of remote control, such as motivation of the team, lack of technical knowledge and skills, lack of proper understanding etc.
Overall, the training has enabled the participants to spot the mistakes in a remote setup, learn tools and techniques on how to mitigate them, and to manage projects and staff in a remote setup.
Enabling employees to work remotely is becoming a basic management practice these days, especially in the area of developing a mutual understanding of the team, establishing good communication among staff members to build their confidence, and many other issues.
ReSPA team, jointly with Public One GmbH through this training and the introduction of the Five F method want to support the Western Balkans HRM professionals within our HRMD group in managing a remote workforce and overcoming challenges caused by the Covid-19 pandemic.

Archive