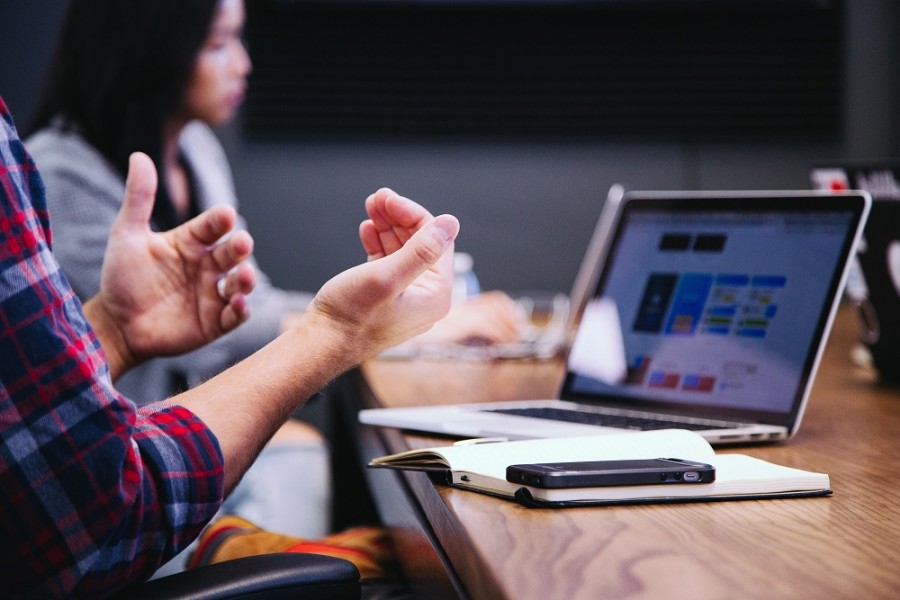 ReSPA Thematic Workshops on Policy Coordination
---
Within the development of the Analytical Paper on Policy Coordination - with a focus on coordination of Public Administration Reform (PAR) and Public Finance Management (PFM), ReSPA organized six online thematic workshops, held from 21-23 September 2020.
Along with the Members of the working groups Centre of Government and Better Regulation, the workshops were also attended by the ReSPA Programme Committee and the officials involved in the completion of the specific questionnaire used for the drafting of the study.

During the workshop, the first draft of the Analytical Paper was introduced to the representatives of the public administration of the region, which was followed by a lively discussion among the participants who provided their views, inputs, and suggestions on the Paper. Discussion was mainly focused on the role of Centre of Governments and Line Ministries shall have during the policy development, strategic planning and reform coordination. The participants had the opportunity to discuss the latest changes or amendments, to underlying problems and the reasoning behind the changes that countries are faced during the comprehensive process of public administration reforms.
A consolidated draft of the Analytical Paper will be ready by November 2020 which will be followed by a regional workshop where best regional practices will be introduced and specific recommendations will be provided