News
16 10.20.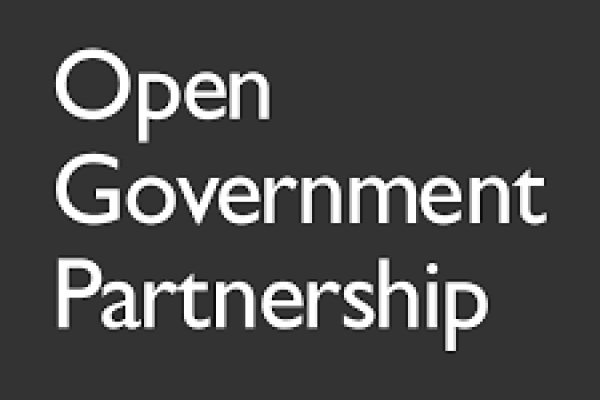 Regional OGP Western Balkans Meeting
ReSPA organized a regional online OGP Western Balkans Meeting jointly with the OGP (Open Government Partnership) Secretariat and in close consultation with the OGP National points of contact, on 15-16 October 2020. The importance of the Meeting was emphasized with the fact that many countries have been working on development of new commitments for this or for the next year.
The Meeting was divided into three distinguished sessions: two sessions were closed for the smaller group of those working on OGP in the WB governments and more interactive, while one session has been organized as a panel-type discussion that was open to all of the stakeholders working on OGP gathering international stakeholders.
More than 40 participants from the governments, CSO representatives and experts from the Western Balkans exchanged experiences on the practical solutions on OGP action plans implementation as well as defined areas of future joint intervention. Participants also discussed inspiring cases and looked into the possibilities for further improvements in subject areas. Finally, they agreed on future regional perspectives and activities that could be supported by ReSPA and OGP Secretariat.

Archive