News
25 10.12.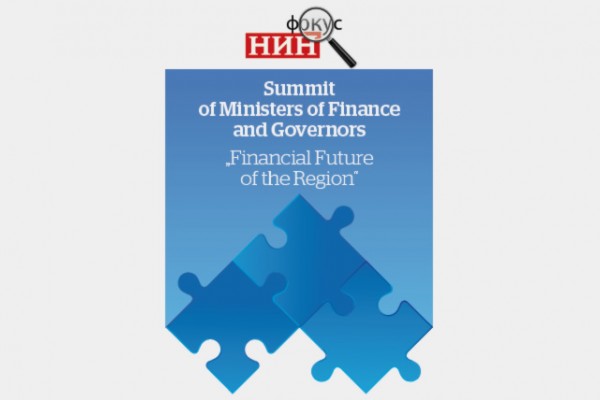 ReSPA Head of Finance participated at the Summit of Ministers of Finance and Governors
ReSPA Head of Finance, Mr. Vlatko Naumovski, attended on 25 October the Summit of Ministers of Finance and Governors, organized by the news paper "NIN". The topic of the summit was "Financial future of the region".
The first panel discussion was related to the challenges from the increasing public debt , financial stability, influence of the economic crises to the public finance in the region, relationship between the fiscal and monetary policy, tax and excise reform, as well as the arrangements with the IMF. The moderator of the panel was the chef editor of "NIN" Mr. Nebojsha Spasich Among the distinguished guests was the Minister of Finance from Montenegro, Dr Milorad Katnic. Respective state secretaries and vice governors were participating on the panel discussion.
Second part of the summit was related to more Bank oriented topics such as: the bank sector four years after the beginning of the economic crisis, challenges of the monetary policy, credit activity and interest rates policy, bank supervision, system of obligatory reserves, exchange rate policy, security and profit of banks.
Archive