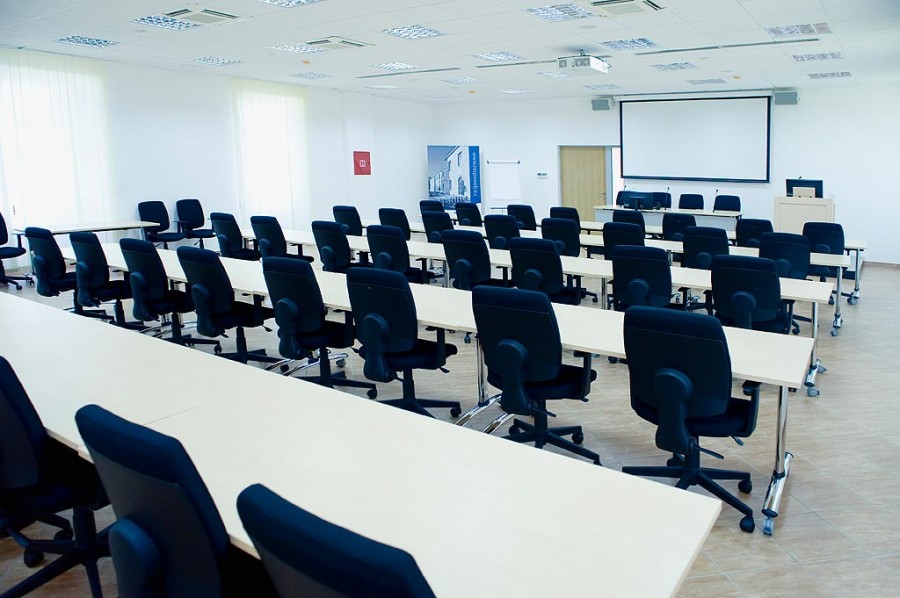 Better Regulation working group meeting
---
ReSPA, in partnership with OECD/SIGMA, is organising the Better Regulation working group meeting, which will be held on 25 February 2021, online.
During the meeting, ReSPA will introduce the planned activities in this area in order to receive feedback from WG members for further tailoring them. In addition, SIGMA will introduce the key findings of the comparative analysis on "RIA and EU Law Transposition in Western Balkans".
The meeting will also serve as a good forum for introducing the ReSPA Monitoring toolkit, which will pave the way for the first ever monitoring exercise of ReSPA, to be organized in June 2021.
The meeting will primarily target members of the Better Regulation Working Group, but the invitation will be also extended to Centre of Government WG and RIA contact points in the Region.
For more information, please find the Provisional Agenda.