External Events
06 03.13.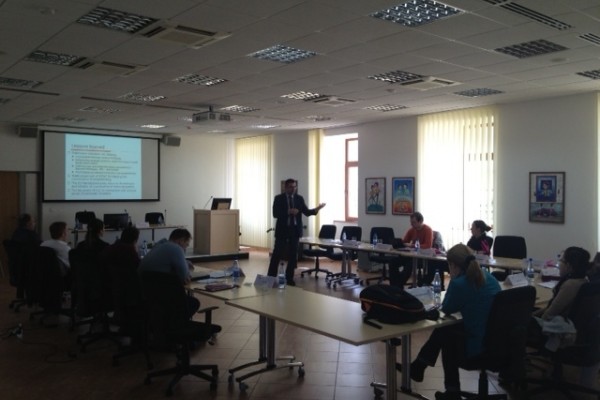 ReSPA hosted the latest event from GIZ, March 4-6 2013
ReSPA hosted the latest event from GIZ (Deutsche Gesellschaft fur Internationale Zusammenarbeit GmbH), March 4-6 2013.
The event was organized by GIZ in collaboration with Euphorum GmbH from Germany.
A total of 17 participants attended the event most of whom were public servants and consultants.
The Project is taking place in the framework of IPA II 2014-2020. The attendees were mainly from the Western Balkan countries Albania, Bosnia-Herzegovina, Montenegro, Kosovo* and Serbia.
ReSPA provided full board accommodation, the conference room with the use of facilities and technical equipment, coffee and water during coffee breaks.
*This designation is without prejudice to positions on status, and is in line with UNSC 1244 and the ICJ Opinion on the Kosovo Declaration of Independence.
Archive