Summer Schools
A very important component of ReSPA is to organize and facilitate Summer School Events.
Every year a number of participants are offered to take part in a three-week training programme in College of Europe in Bruges or a two-week programme in European Centre for Judges and Lawyers in Luxembourg. This is a successful practice that continues from 2008. The programme in Bruges offers a comprehensive analysis of the EU, its institutional and decision framework, and of politics.
At the Summer School in Luxemburg, the emphasis is on the EU legal framework, its law-making process and the implementation of this framework at the EU and national levels. The programme is practitioner oriented and thus is highly inter-active with case studies, simulations and study visits to various national and EU institutions located in Luxembourg.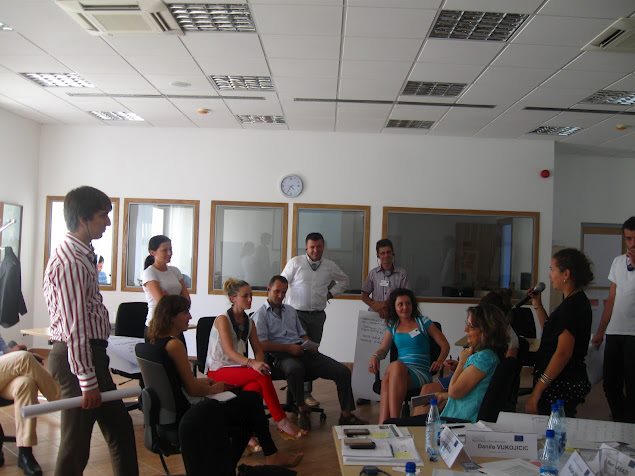 Summer School: Young Managers in Public Administration
For the first time, in 2012 ReSPA organized the first summer school for the duration of two weeks in its premises at the ReSPA Campus. ReSPA Summer School is dedicated to "Young Managers in Public Administration", where the thematic area was designed to address the most related information and fact based knowledge in wide spectrum of interconnected topics such as: Leadership (change management) skills and Communication skills, Public administration and EU integration, Public sector policies and Public finance management.
ReSPA considers its participation on similar programmes which are offered at the regional level. ReSPA connects its work with other EU institutions to follow-up on the already established cooperation.
These types of activities are addressed mainly towards civil servants with excellent English language skills, with affinity in expanding their knowledge on EU related fields and studies.
Ongoing Events